I've been so ill this week so kind of neglected my blog a bit! I did schedule a few posts but it never seems to work for me? ughhhh


Anyway,
My parents actually bought me this as a Christmas present but back in October when I was getting ready to go out they gave it to me as an early present!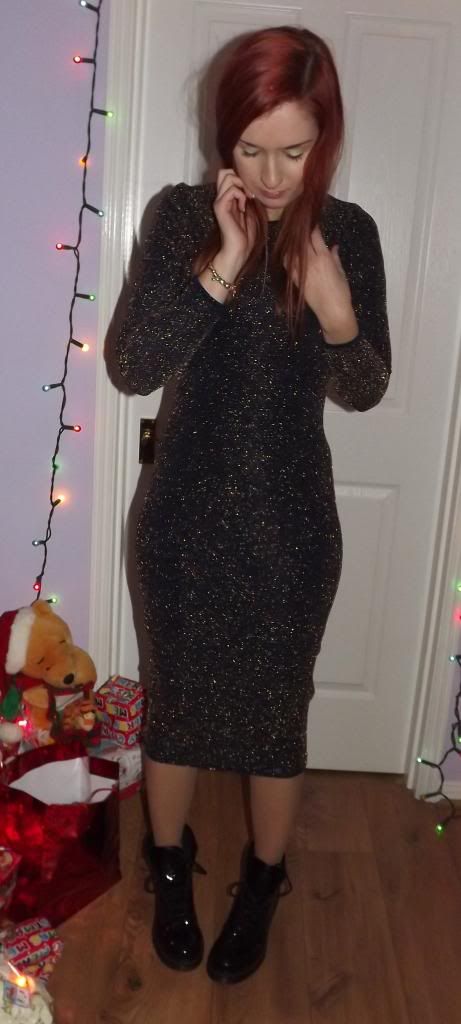 Dress – Topshop
Boots – Doc Marten
You can wear it as a midi dress or I sometimes roll it about knee length so it doesn't look too formal if I go to a club! I've worn this before with my studded litas but as I was busy this day I stuck to DMs – nicer to my feet although the litas after comfy I didn't want to test them for about 12 hours!


These photos were taken after a very busy day at 2am after visting my grandad, going to Westfield then onto see a gig at the 02 Empire and a VERY eventful (many sick drunk people on the train ew ew) journey home.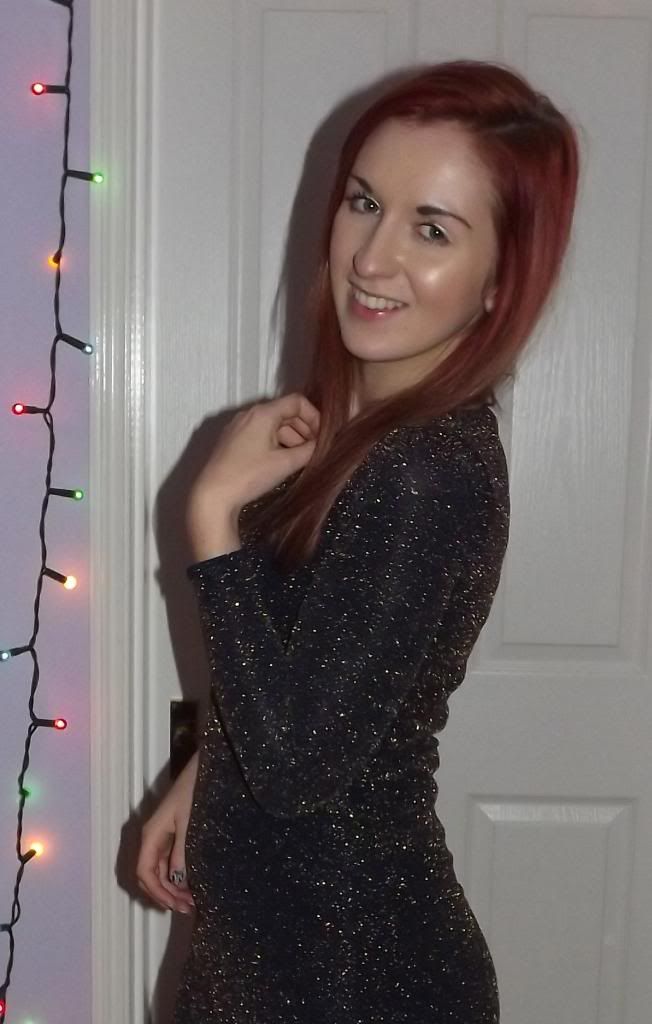 I have a NEW Christmas dress to post about soon! I finally ordered the Motel Gabbi dress in green!
You can get it too with 20% off with the code below!